First batch COMPLETED!
(text by Meredith Palmer)
After only a mere three weeks, our incredible crew of over 1600 citizen scientists managed to plow through four months worth of trail camera data! We now have an entire winter season of animal life at Cedar Creek ready to analyze and explore. Everyone has done such an amazing job, and each and every classification made has gone towards help us unlock these data! If you check out our
stats page
, you can see that we averaged about 20,000 classifications a day - with a few days getting close to 35,000!
But we're not done yet...! Next, we're uploading TWICE AS MUCH imagery from the spring and summer at Cedar Creek. During the summers, Cedar Creek is home to a
herd of bison
, many of whom should be making an appearance in some of our images. Keep your eyes peeled, and happy classifying! If you haven't already taken part, head on over to
eyesonwild.com
tomorrow and join in the fun!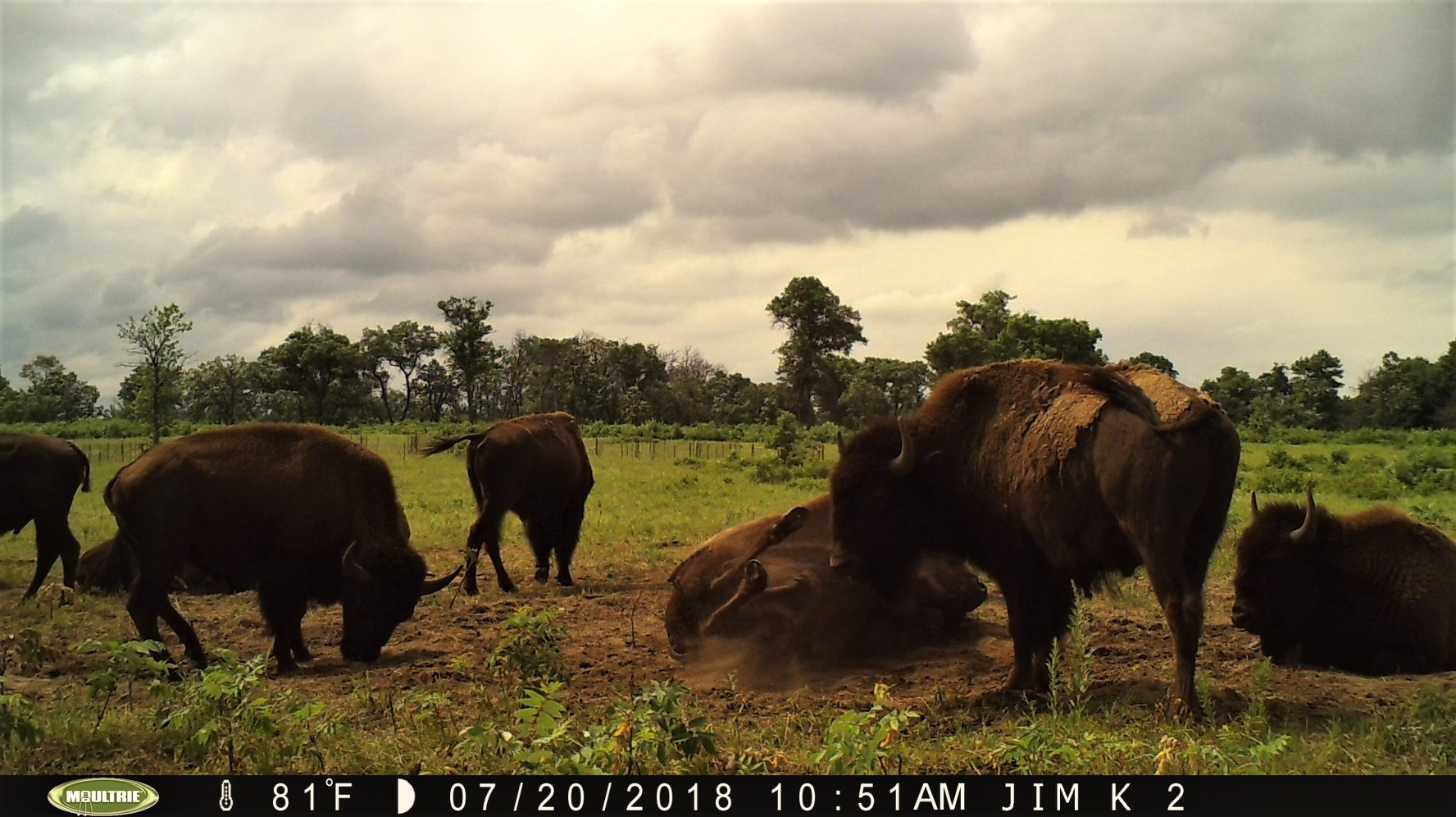 ---
Also - more wolves!
Keep your eyes peeled - more confirmed images of wolves captured on Cedar Creek camera traps!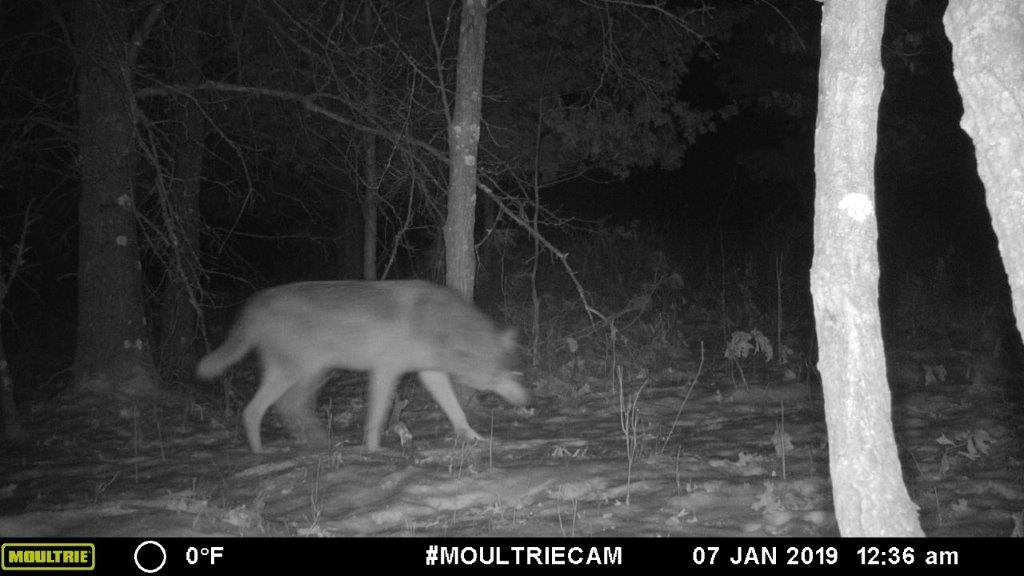 Researchers Caitlin Potter, Meredith Palmer, and Forest Isbell also discovered some fresh wolf prints right
next to one of our camera traps ...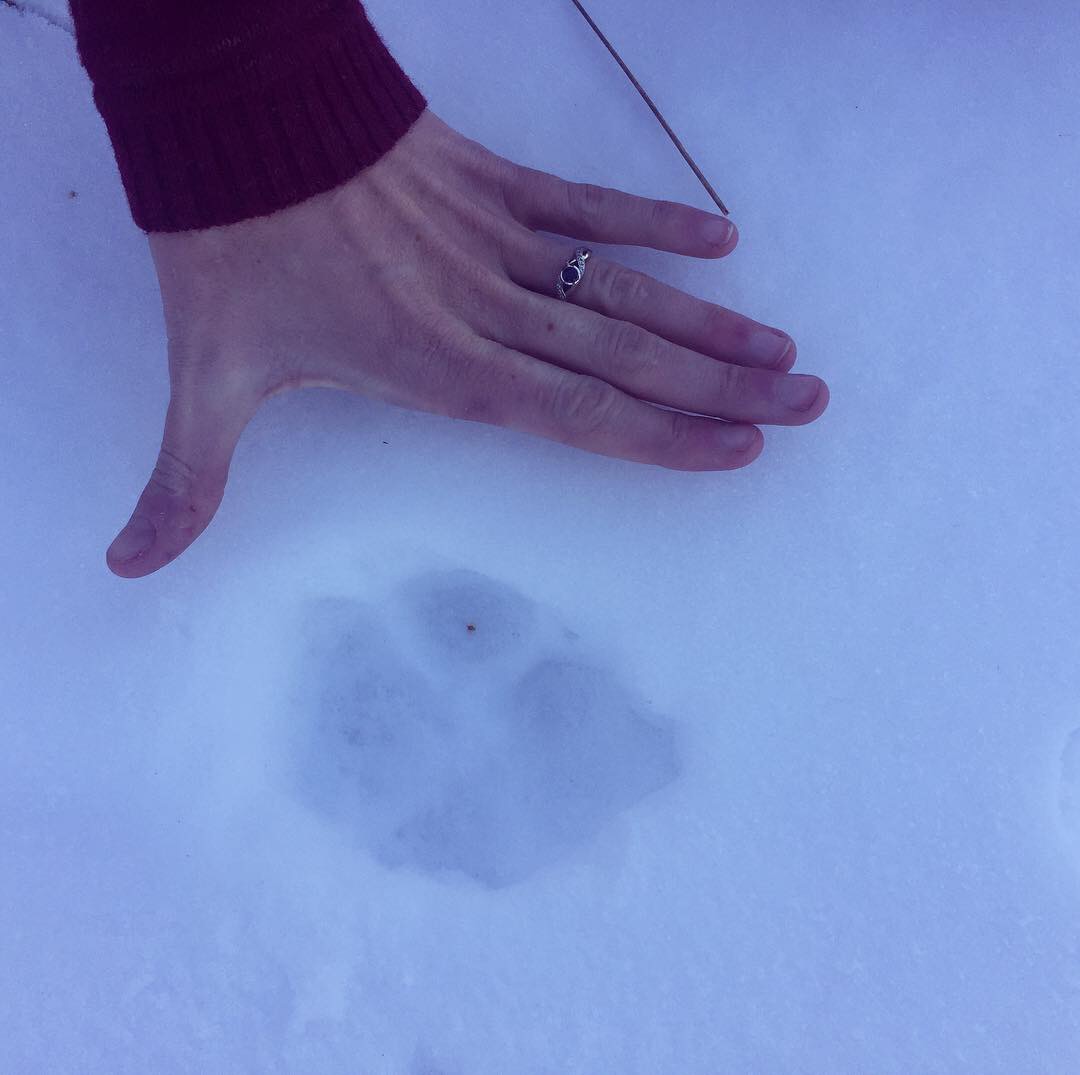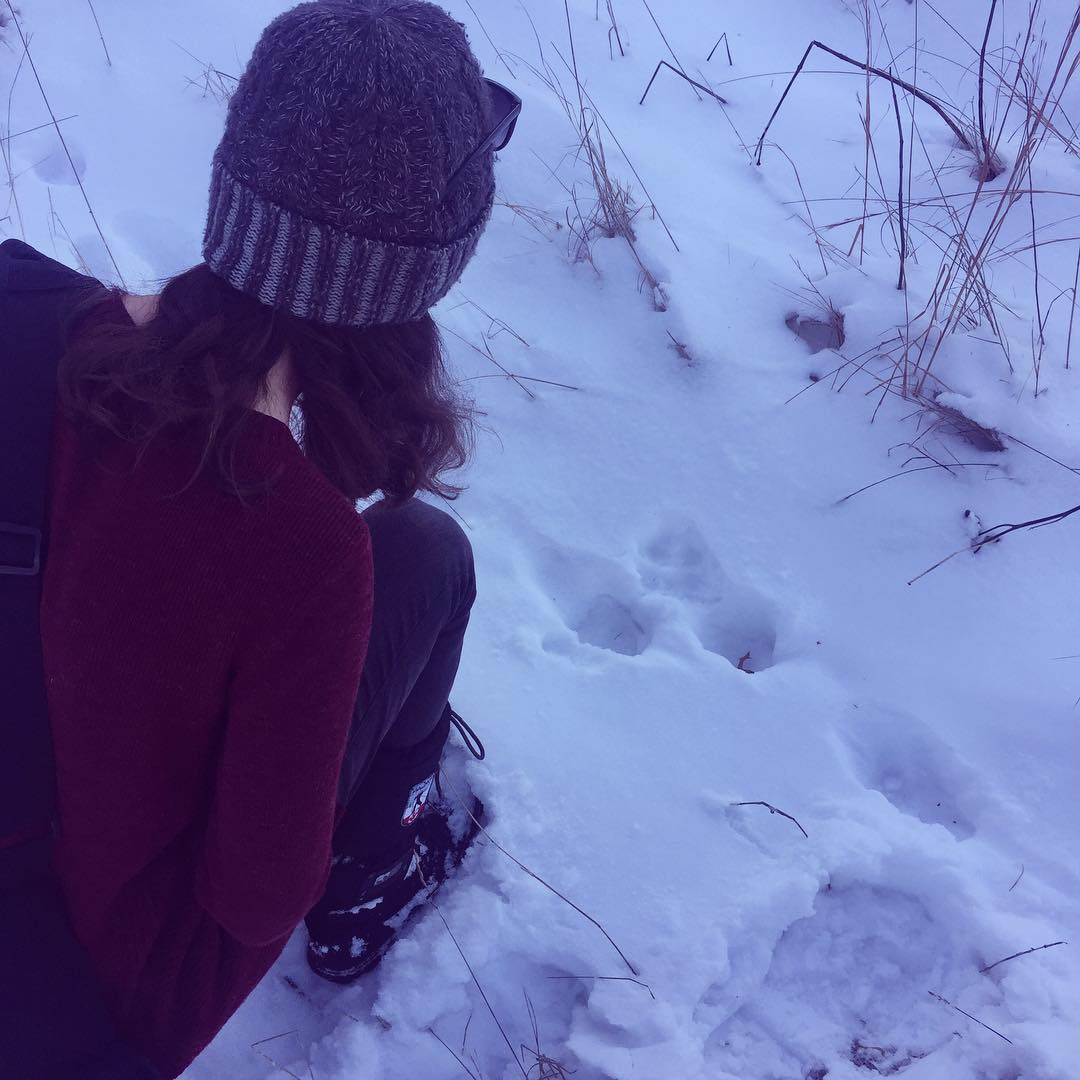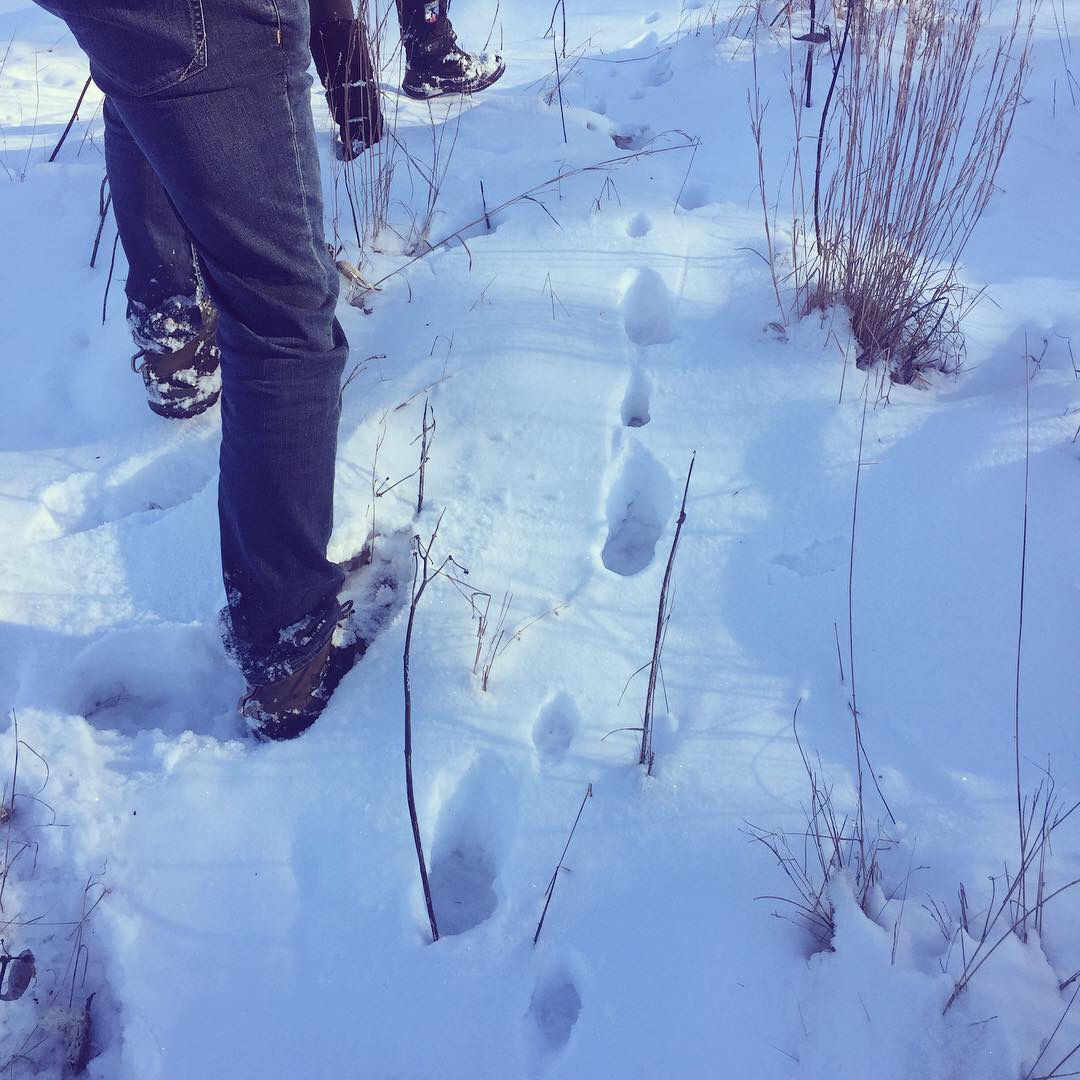 ....so we know they're out there! If you're local to Minnesota, check out the segment about the project (where these still images come from) airing on KTSP Channel 5 on Sunday night at 10pm!
Funding for this project was provided by the Minnesota Environment and Natural Resources Trust Fund as recommended by the Legislative‐Citizen Commission on Minnesota Resources (LCCMR).
The Trust Fund is a permanent fund constitutionally established by the citizens of Minnesota to assist in the protection, conservation, preservation, and enhancement of the state's air, water, land, fish, wildlife, and other natural resources. Currently 40% of net Minnesota State Lottery proceeds are dedicated to growing the Trust Fund and ensuring future benefits for Minnesota's environment and natural resources.

We also acknowledge the Minnesota Supercomputing Institute (MSI) at the University of Minnesota for providing resources that contribute to the ongoing success of this project.